Aitken Spence Hotels
A Unique Collection of Resorts for Every Traveller
From golden beachfronts to mountainous retreats and exclusive hideaways, there is an Aitken Spence hotel uniquely designed to quench your thirst for travel. Travel as you please, stay when you want and allow us to curate your vacation. Your expedition awaits!
Buying Your Hotel Voucher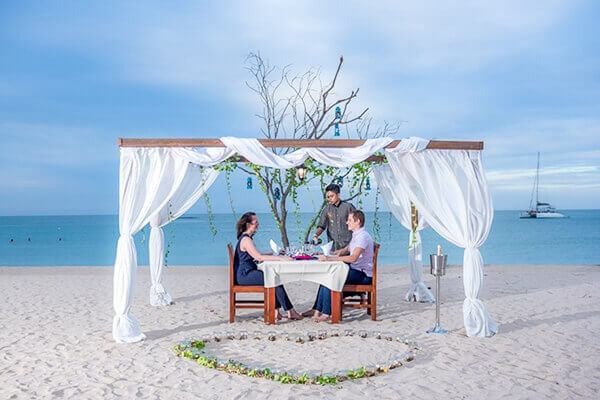 Dining
Indulge in the finely curated art of gastronomy from fresh produce, catering international and local cuisines.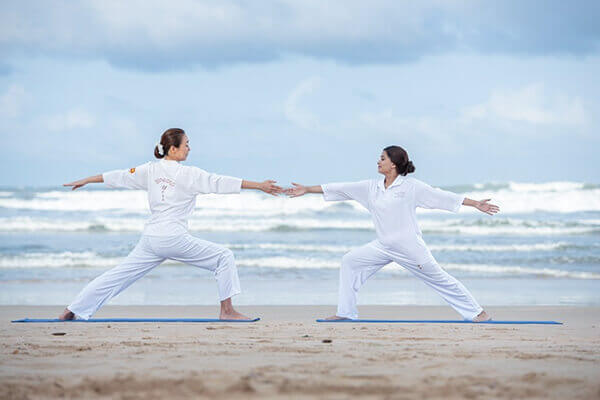 Spa & Wellness
Relax your mind and awaken the senses with an array of rejuvenating spa treatments.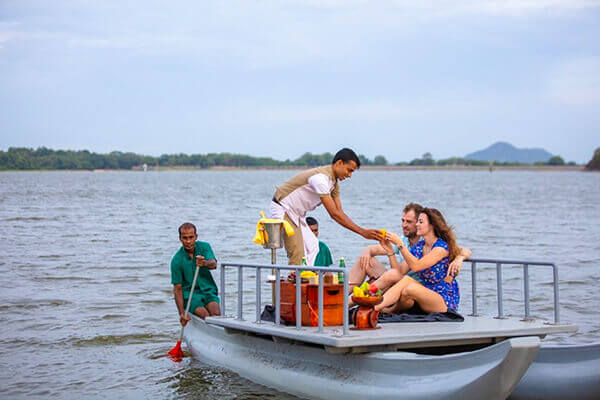 Excursions
Discovering the mysteries of Sri Lanka with Aitken Spence Hotel.